We pride ourselves in delivering the absolute best service and products in our industry. Our goal is to always exceed our client's expectations by constantly evolving – focusing on creativity, superior knowledge of our destination, the ability to be flexible and impeccable time management.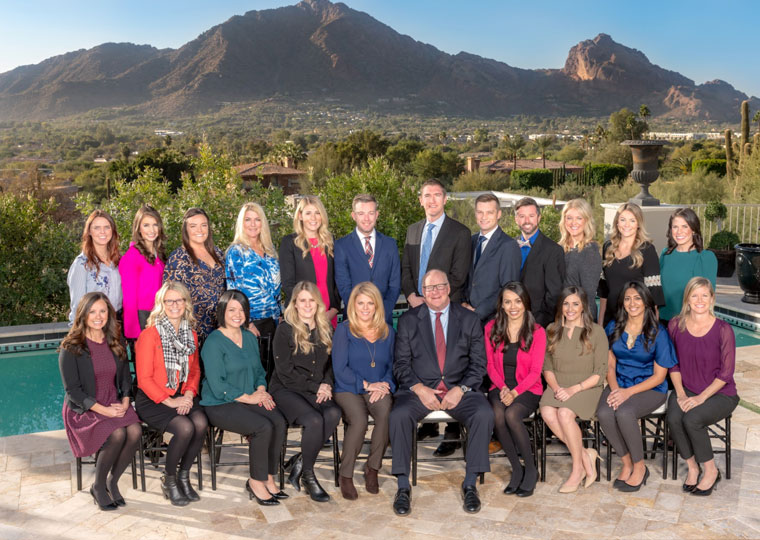 In 1987, we opened our doors with one mission: create unforgettable experiences that highlight the best Arizona has to offer with the highest quality service. Throughout the years, we've grown our team and our network of premium dedicated vendors, expanding our reach across this beautiful state.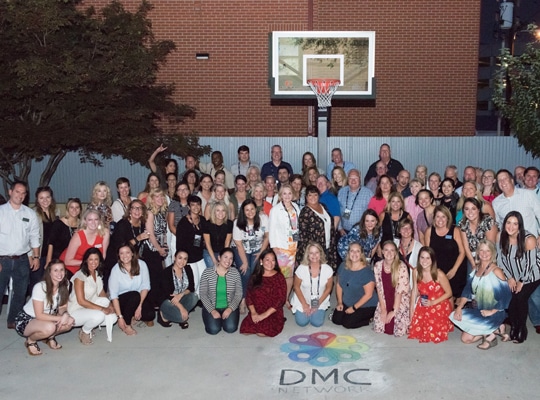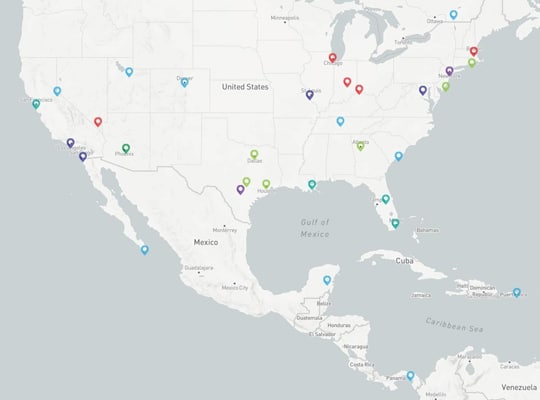 The DMC Network connects you with fully accredited, award-winning destination management consultants across 75 destinations in Canada, the United States, Mexico, the Caribbean, and Central America. We can support your meetings and events across five other continents.